Apple's iPhone lineup may be in for a shakeup next year based on some new reporting from Bloomberg on the rumored addition of an "Ultra" iPhone in 2024.
This comes from Mark Gurman's oft-cited Power On newsletter and throws some cold water on claims that an iPhone 15 Ultra will take the place of the Pro Max this fall and instead posits that the Ultra will slot in above the Pro Max as a new higher-end iPhone.
How much could Apple charge for an iPhone 16 Ultra?
The iPhone 14 Pro Max starts at $1,099 currently, which is expensive but still below premium options from Samsung like the Galaxy S23 Ultra ($1,199) or the Galaxy Z Fold 4 ($1,799). 
Now unless Apple goes full Apple Watch Edition and plates this phone in gold, I think it's unlikely that it surpasses the $2,000 mark for the starting price. However, anything in the range from $1,299 to $1,999 seems plausible. The Apple Watch Ultra ($799) is double the starting price of the Apple Watch Series 8 ($399) after all.
Adding fuel to this fire were comments from Tim Cook during Apple's earnings call last week. Addressing whether the average sales price of the iPhone could continue to go up, Cook responded that he thinks, "people are willing to really stretch to get the best they can afford in that category."
Given that Apple currently sells the 1TB iPhone 14 Pro Max for $1,599, it's not outlandish to imagine he's thinking people will stretch farther than that for an iPhone 16 Ultra.
What features would an iPhone 16 Ultra offer?
Gurman doesn't have any specific insights into potential feature upgrades for the Ultra to justify that higher price, but we can make some reasonable estimations.
Upgraded cameras are one of the most likely premium features for an iPhone 16 Ultra. Apple finally upgraded its primary camera last year, but it remains behind Samsung's camera hardware in a number of regards. If we don't see a periscope zoom lens in the Pro tier iPhone 15 models, it would certainly have to arrive in the iPhone 16 Ultra. Something on a par with the 10x optical zoom on the Samsung Galaxy S23 Ultra would be a massive leap over the 3x optical zoom available on today's iPhones.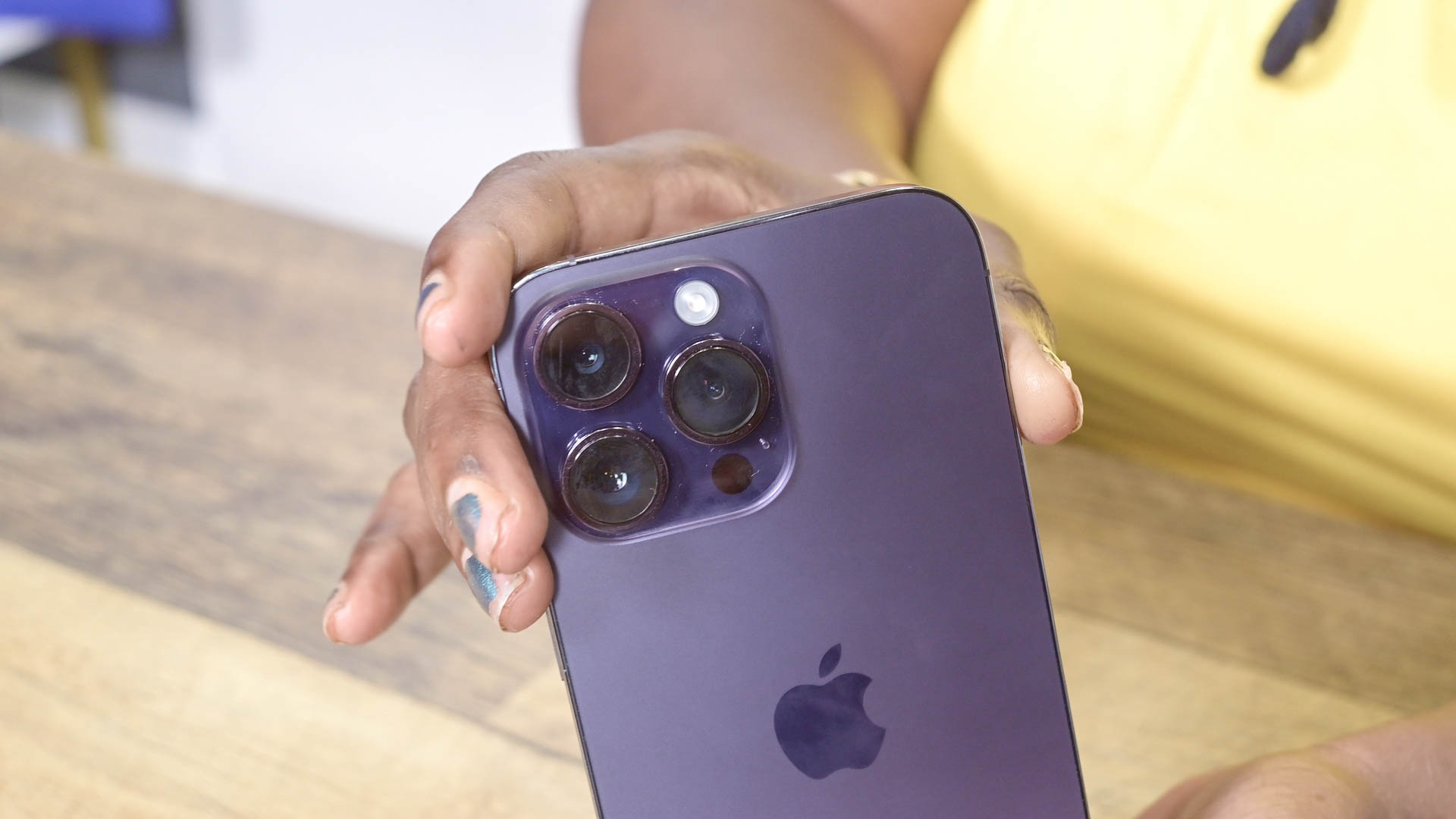 Another potential upgrade could be a higher-end chipset. We saw Apple break from its tradition of maintaining the same chipset across its entire lineup this year, so clearly it's willing to differentiate there. Presumably, an iPhone 16 Ultra would also offer more base storage and RAM, similar to the MacBook Pro 14 (2023) and 16 compared to the MacBook Pro 13-inch.
Again, looking at the Apple Watch Ultra the iPhone 16 Ultra could be a more durable iPhone with a significantly larger battery. iPhones are already among the phones with the best battery life but put a 5,000+ mAh battery in it like see in some Android phones and it could literally last for days.
Turning to a claim from display analyst Ross Young, the iPhone 16 Ultra could deliver under display Face ID, shrinking the size of the pill that the Dynamic Island currently emerges from.
Finally, if Apple takes a page from its iPhone X playbook, the iPhone 16 Ultra could serve as a look into the "future of the iPhone" and debut the rumored buttonless or portless design. The only challenge with the latter is that the improved cameras will draw interest from users that want to rapidly offload the photos and videos from it, but Apple may have a solution for that too.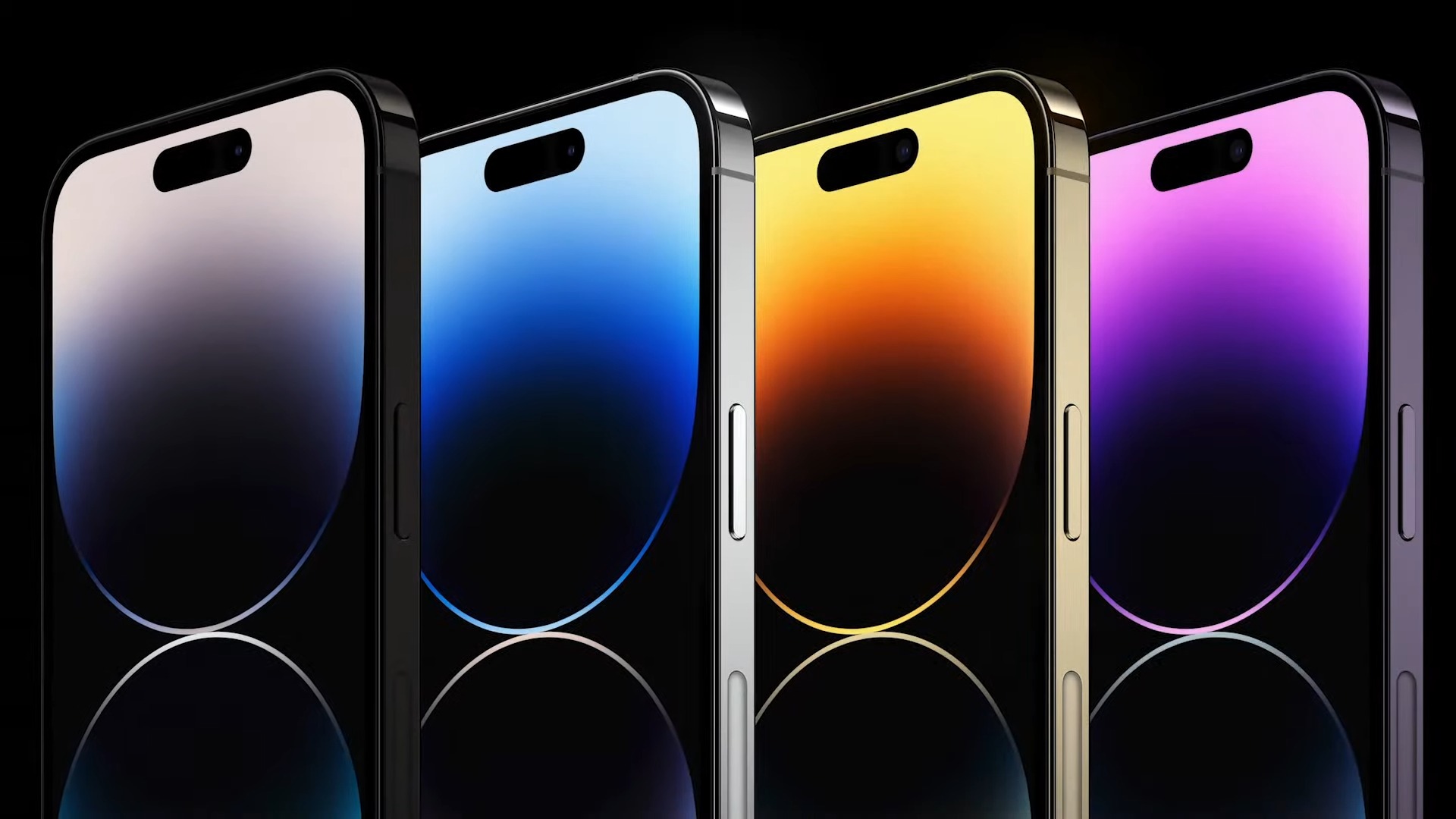 What would an iPhone 16 Ultra mean for the rest of the lineup?
As previously mentioned, the theory put forth by Gurman is that the iPhone 16 Ultra is a whole new tier, rather than replacing the Pro Max as we heard in previous rumors. This seems plausible to me, particularly given that the iPhone 14 Plus sales are reportedly falling short of expectations, just as we saw with the mini iPhone models. 
While Apple may already be too far along to kill an iPhone 15 Plus, we may see it go away the following year with Apple settling on an iPhone 16, iPhone 16 Pro, iPhone 16 Pro Max, and iPhone 16 Ultra as its 2024 lineup.
Naturally the iPhone 15 would stick around as the affordable iPhone above the budget iPhone SE, just as we saw with the iPhone 13 this year.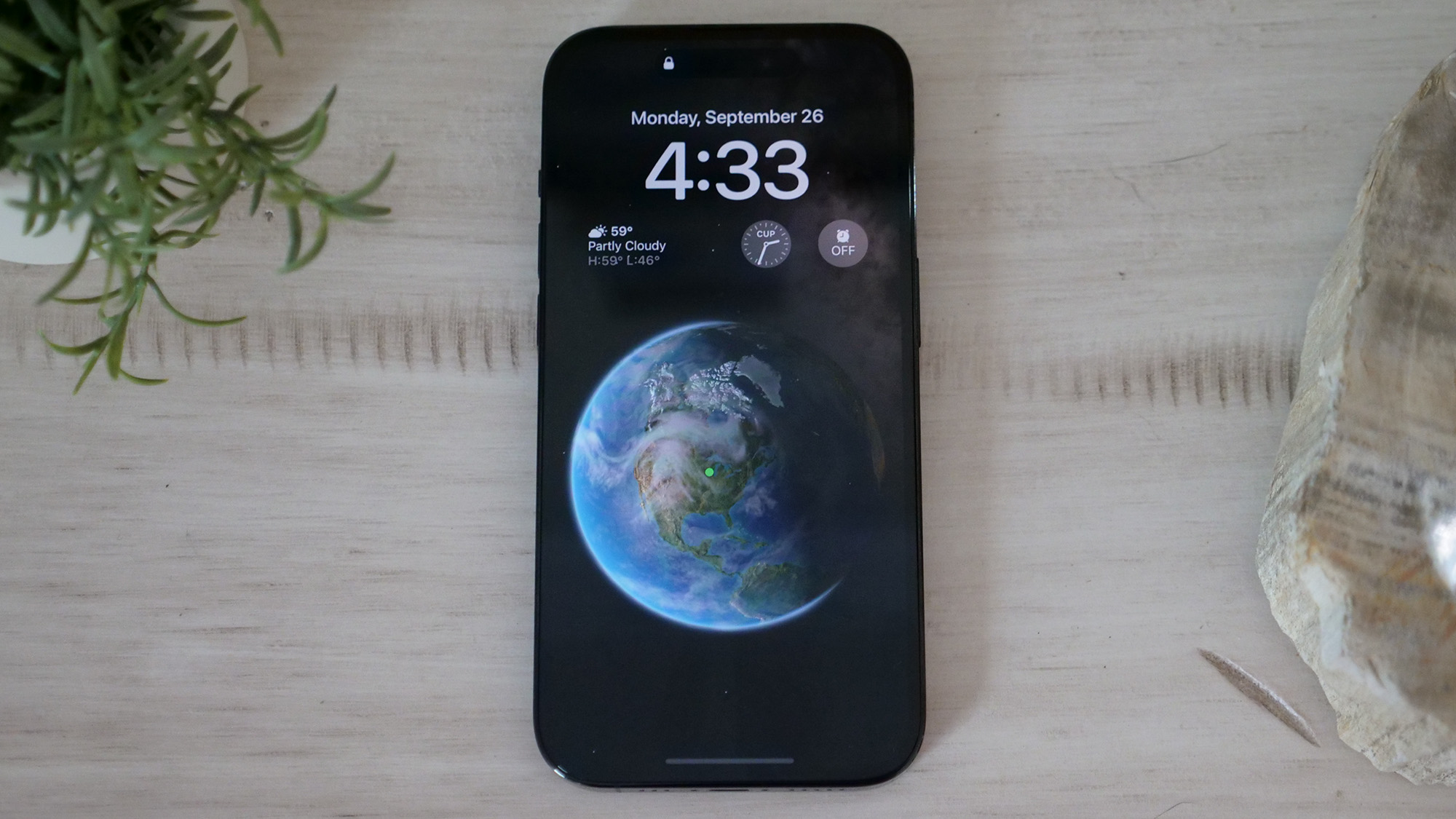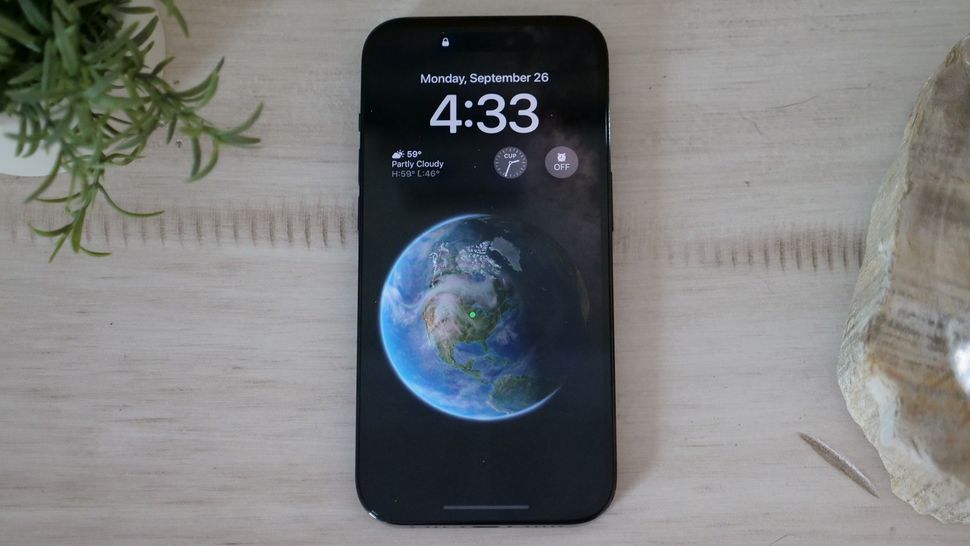 Outlook
I have no doubt that there is an audience for an even higher-end iPhone, whether it's purely for bragging rights or a legitimate interest in what Apple can do with a little more headroom on the costs for an iPhone.
The question is how much large that audience is and whether those that aren't interested in an "Ultra" iPhone are going to lose out as a result. Does Apple hold back features in the Pro and Pro Max to save them for the Ultra? It's a somewhat dangerous game that Apple is playing, particularly considering the uncertain economy that has resulted in tens of thousands of layoffs in the tech sector in recent weeks. 
I can't deny that I'm intrigued by what Apple might do with an iPhone 16 Ultra, but I'm also concerned by the potential impact it could have on the phone market with the attainable luxury of a true flagship phone getting even less attainable.