Introduction
The Sony FE 24-70mm F2.8 GM II is a professional standard zoom lens for Sony Alpha full-frame E-mount mirrorless cameras.
It will also work with APS-C sensor cameras with an effective increase in focal length to 36-105mm due to the crop factor. 
It features 20 elements in 15 groups including two extremely precise XA (extreme aspherical) elements that reduce aberration and increase resolution, as well as three aspherical elements, two ED (extra-low dispersion) elements and two Super ED elements.
It has a near-circular 11-blade diaphragm which creates an attractive blur to the out-of-focus areas of the image, Sony's Nano AR Coating II to reduce flare and ghosting, a minimum focusing distance of 0.21m (8.27in) and a maximum magnification of 0.32x, four XD (extreme dynamic) Linear Motors for fast and quiet autofocusing, and it's also dust and moisture resistant.
The Sony FE 24-70mm F2.8 GM II lens will be available in June 2022 priced at £2099 / $2199 in the UK and the US, respectively. It is made in Thailand.
Ease of Use
Weighing in at just 695g / 24.6oz. and measuring 12cm in length, the aluminium alloy bodied Sony FE 24-70mm F2.8 GM II is relatively light and compact for such a premium F2.8 standard zoom lens.
It proved to be a well-balanced partner to the the Alpha A9 camera that we tested it with, even without a battery grip being fitted, as shown in the photos below.
Impressively it weighs 22% less than the previous model and is 16mm shorter, with the overall volume reduced by approximately 18%, a not insignificant weight and size saving which makes it better suited to all-day use.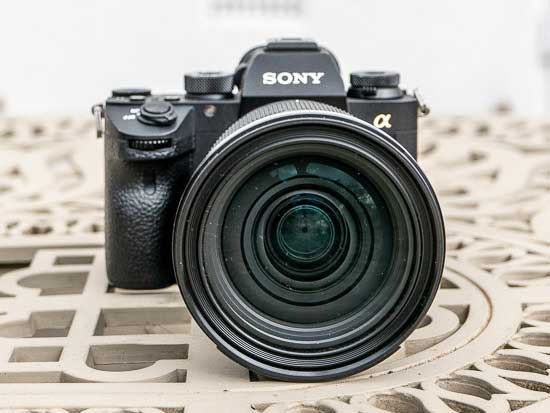 It's also actually significantly lighter than all of its main rivals, which include amongst others the original Sony FE 24-70mm f/2.8 GM (886g), the Sigma 24-70mm F2.8 DG DN Art (830g), and the Samyang AF 24-70mm F2.8 FE (1,027g).
Just like the original version, this new Mark II lens does extend when zoomed from the minimum 24mm focal length to the 70mm focal length, by almost 3cms when zoomed to the 70mm focal length.
The overall build quality is excellent, which is something of a relief given the sky-high price-tag, with this very modern lens utilizing a hybrid metal and plastic construction.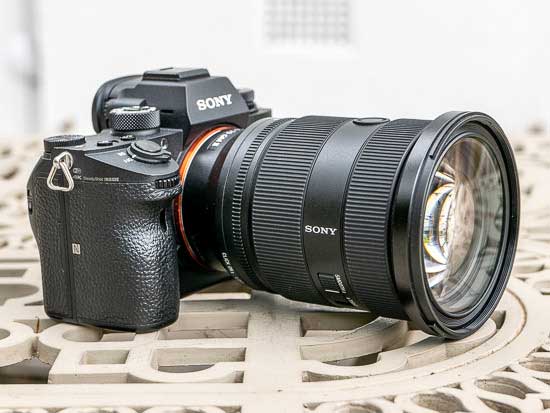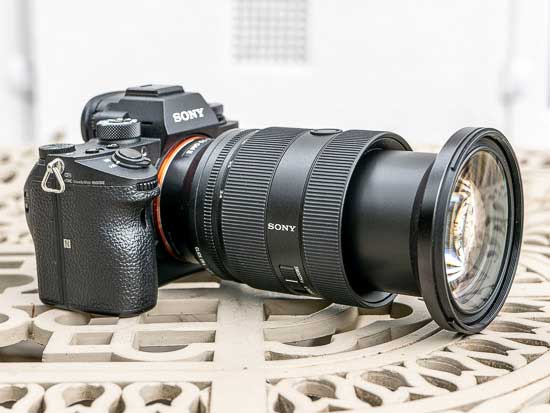 This lens has a sealed dust and moisture resistant design utlising silicon seals around all the buttons and switches and a rubber gasket around the lens mount, which makes it well-suited to life in both the field and the studio.
There's also a a fluorine coating on the front lens element to help repel water, oil, and any other contaminants, as well as making it easier to clean.
It has a metal lens mount and accepts 82mm filters via metal threads.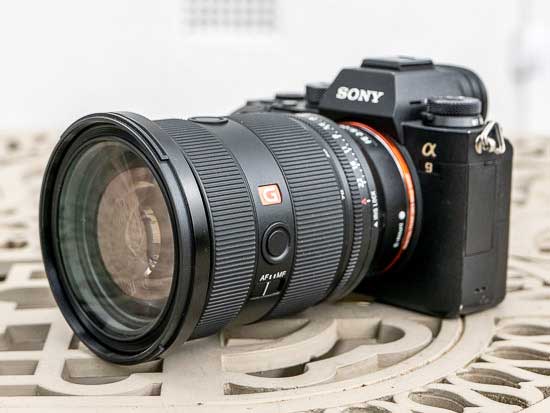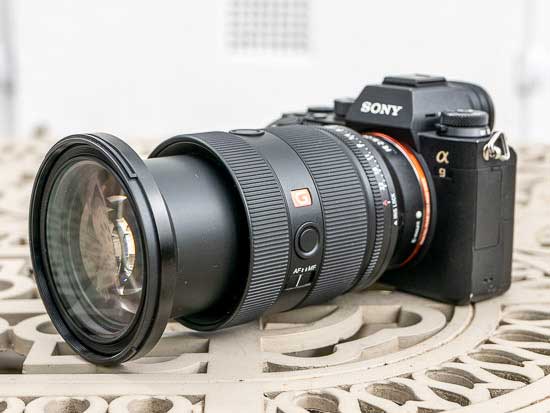 The Sony FE 24-70mm f/2.8 GM has two round Focus Hold Buttons for easier access when shooting in either a horizontal or vertical orientation.
By default they keep the lens locked to the current focusing distance, useful if you're auto-focusing and don't want the lens to try and find focus again. An alternative function can also be assigned to either of these buttons through the camera's custom settings.
There is a fairly wide and ridged focus ring at the end of the lens. Manual focusing is possible by using the dedicated AF/MF switch to toggle between AF and MF.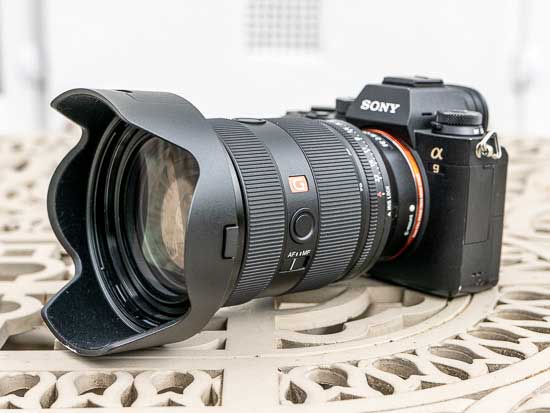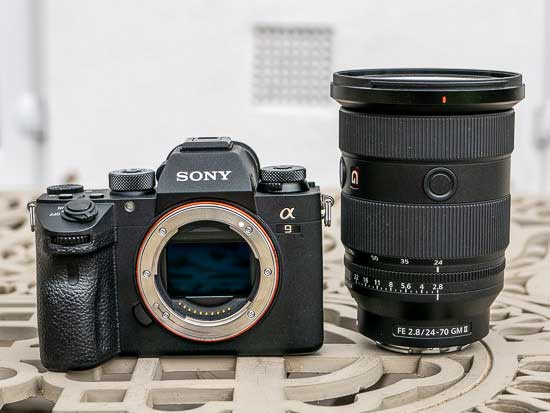 There are no hard stops at the ends of the range, making it harder to set focus at infinity. Polariser users should be pleased that the 82mm filter thread doesn't rotate on focus.
The lens utilizes four XD Linear Motors for very fast, smooth and precise auto-focusing, and it's very quiet in operation making it well-suited to shooting video.
An internal focusing design ensures that the overall lens length remains constant during focusing.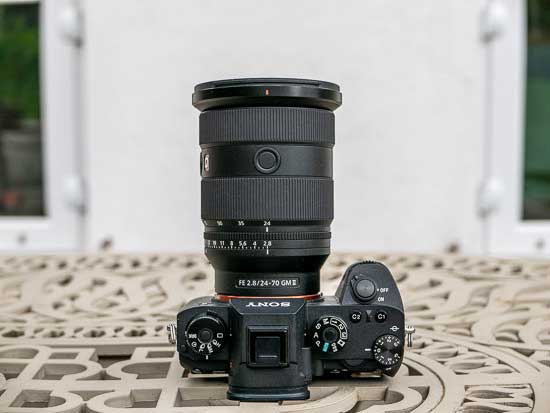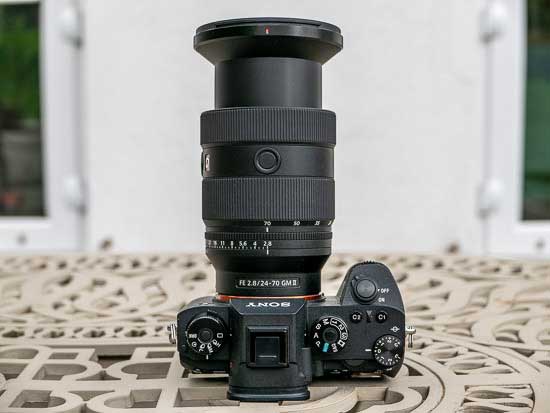 When it comes to auto-focusing, this lens is a really quick performer, taking less than 0.10 seconds to lock onto the subject when mounted on the Sony Alpha A9 that we tested it with.
We didn't experience any "hunting" at all, either in good or bad light, with the lens accurately focusing all of the time.
It's also a very quiet performer, which makes this lens equally well-suited to both video recording and more candid stills shooting.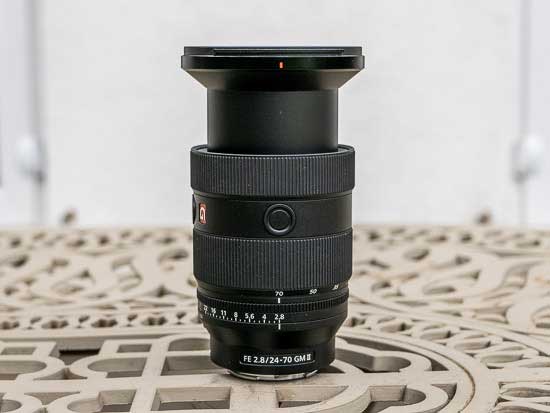 The Mark II version now has a dedicated aperture ring. The aperture ring has 1/3EV stops ranging from F2.8 to F22 and can be switched between smooth and notched rotation using the dedicated Click switch on the lens barrel.
Using the Iris Lock switch on the lens barrel, it can also be locked to either the Auto or F2.8-F22 settings to prevent accidental movement of the aperture ring.
The generously sized zoom ring sits in the middle of the aperture and focusing rings and rotates through approximately 80 degrees. It has four different focal length markings – 24, 35, 50 and 70 mm.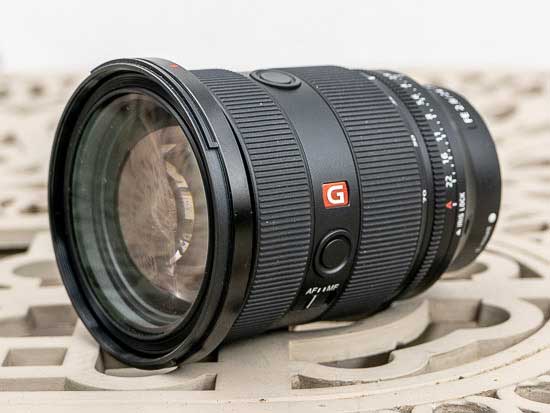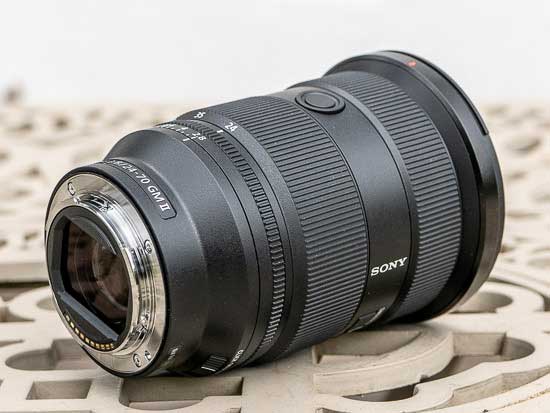 This lens has a brand new switch for setting the torque of the zoom ring, with two options available, Tight and Smooth.
The former is useful for preventing zoom creep during transportation or for use on a tripod, whilst the latter is a more general-purpose setting that most people will use for most of the time, either for stills or for slow zooming during movie recording.
This lens does not feature optical image stabilisation, so it relies on the camera body's own built-in stabilisation, which is fine unless you're an owner of an early Sony Alpha camera.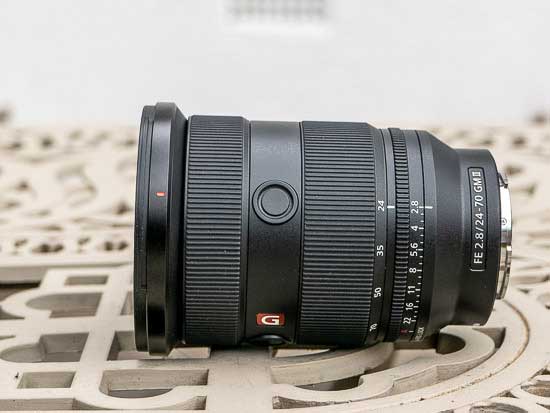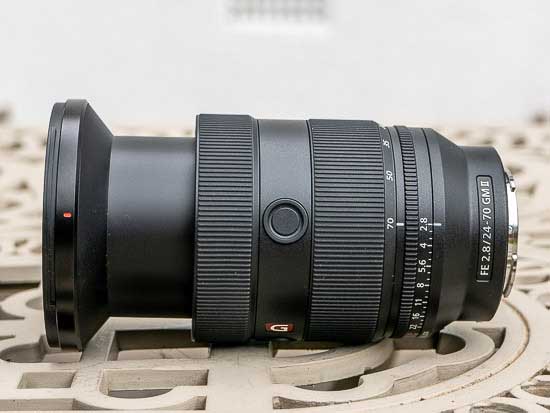 The Sony FE 24-70mm F2.8 GM II lens is commendably supplied with both a good quality soft case and strap, and an excellent plastic petal-shaped lens hood (ALC-SH168) which has a button to lock/unlock it.
The hood also has a filter window which allows for more convenient operation of circular polarizing and variable ND filters.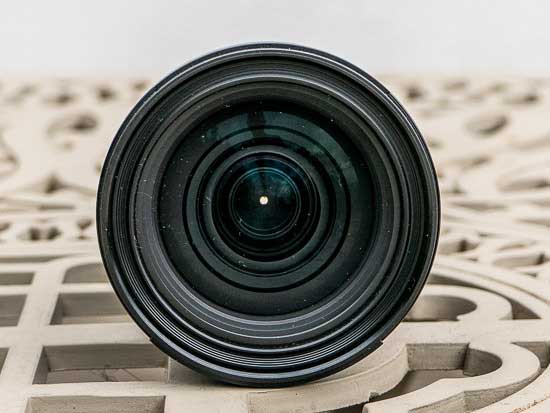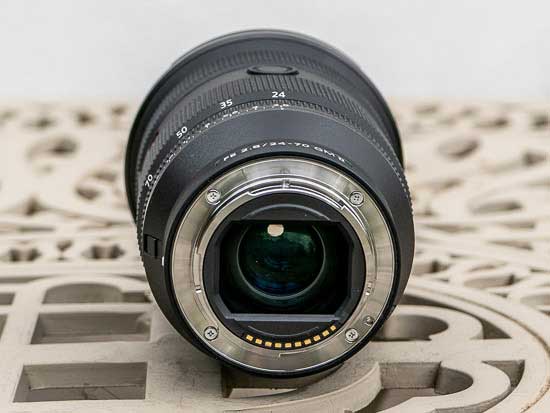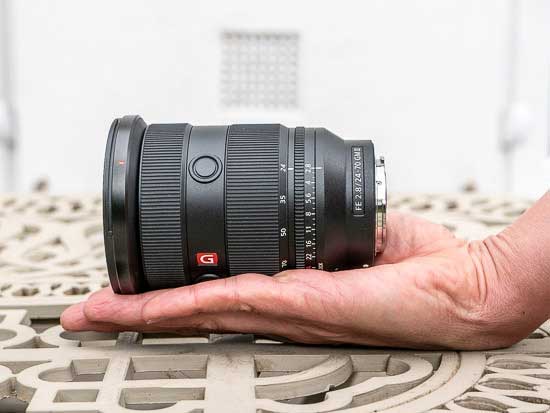 Focal Range
The 24mm focal length provides an angle of view of 84 degrees.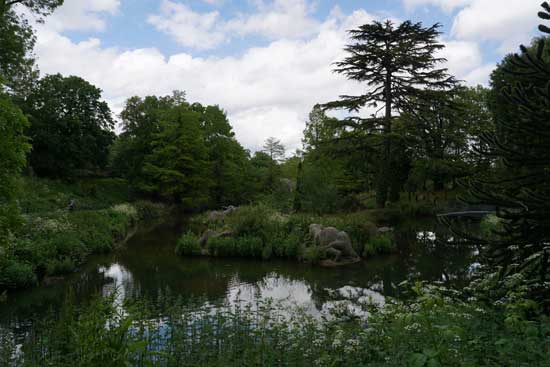 24mm
The 70mm focal length provides an angle of view of 34 degrees.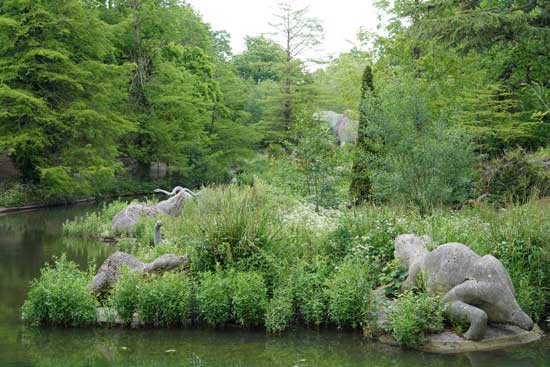 70mm
Chromatic Aberrations
Chromatic aberrations, typically seen as purple or blue fringes along contrasty edges, are not a problem for the Sony FE 24-70mm F2.8 GM II lens, even in areas of very high contrast.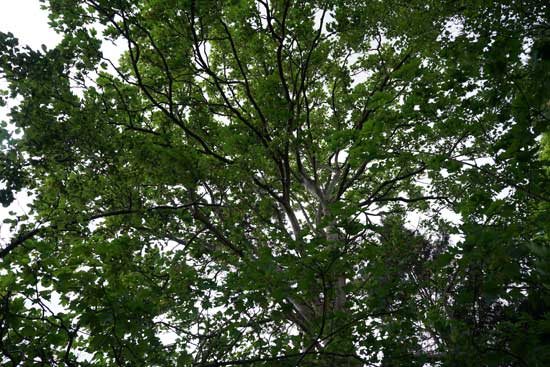 24mm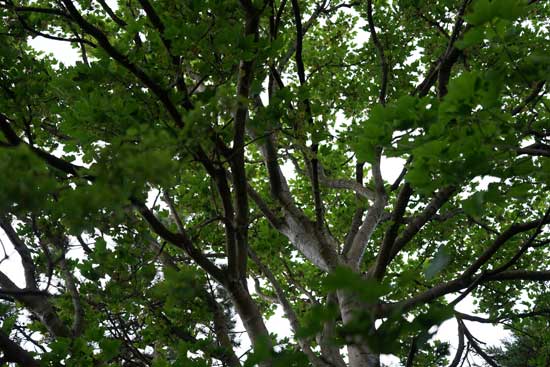 70mm
Vignetting
With the lens set to its maximum aperture of f/2.8, there is some light fall-off in the corners, requiring you to stop down by at least 3 f-stops to completely prevent it.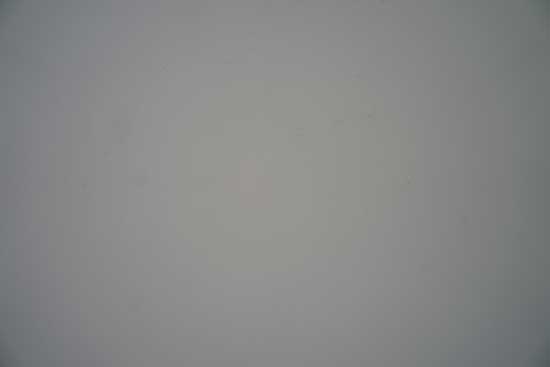 24mm 70mm
Distortion
The Sony FE 24-70mm F2.8 GM II exhibits quite a lot of both barrel and pincushion distortion, as you can see in the photos below, which will you need to correct in post-processing.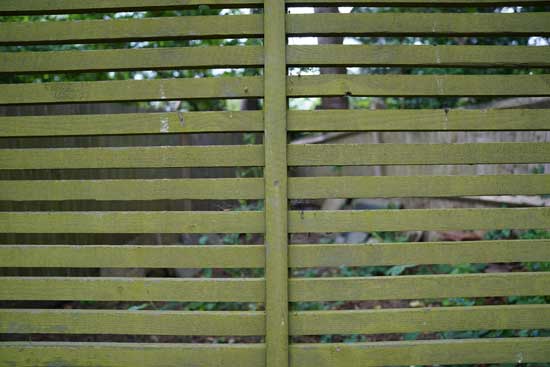 24mm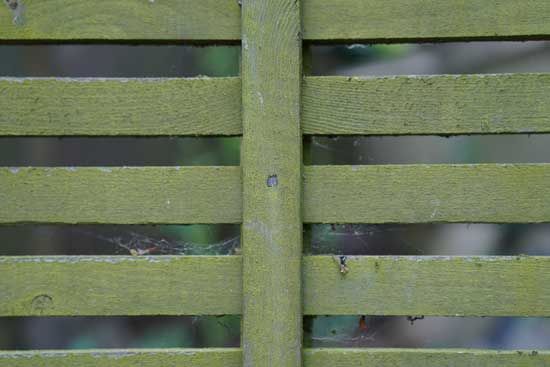 70mm
Sunstars and Flare
The Sony FE 24-70mm F2.8 GM II is capable of producing very nice sunstars when stopped-down to f/16 or f/22, as shown below, and the lens doesn't exhibit very much flare even when shooting directly into the sun, provided that you have the supplied lens hood fitted.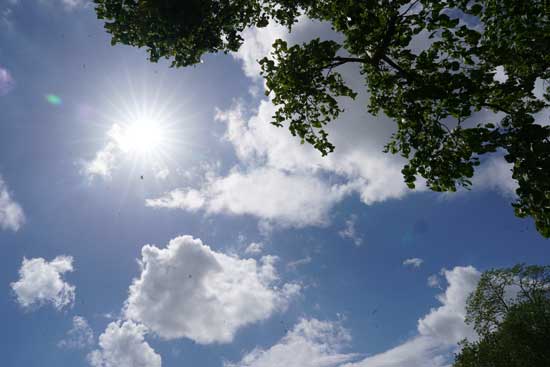 24mm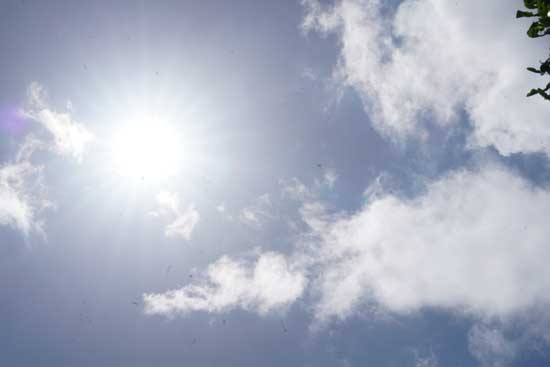 70mm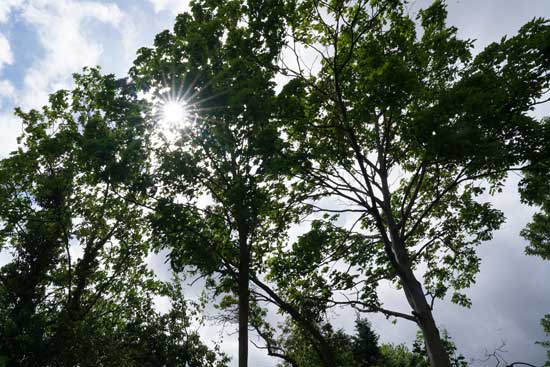 24mm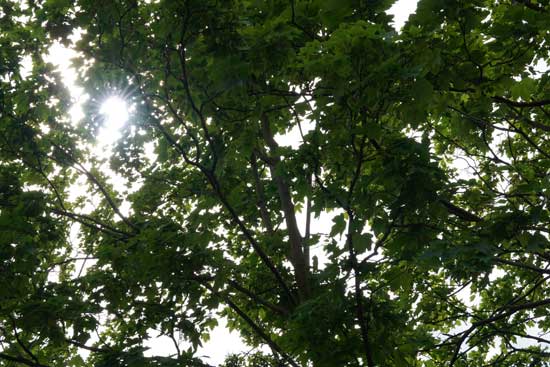 70mm
Macro
The Sony FE 24-70mm F2.8 GM II offers very good close-up performance for a standard zoom lens, with a close focus point of 21cm from the sensor plane at 24mm and 30cm at 70mm and a maximum magnification of 0.32x.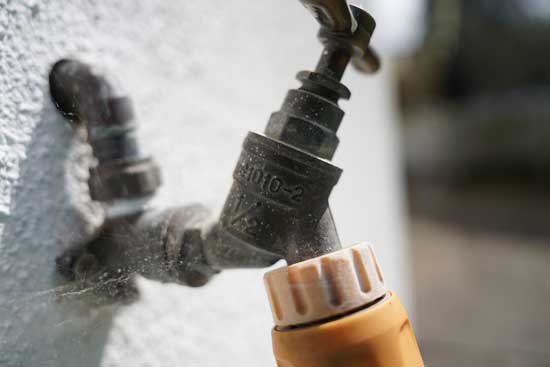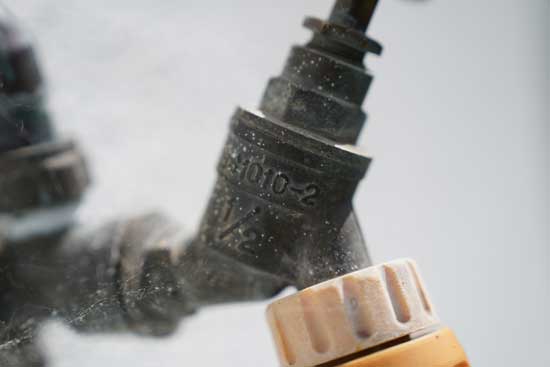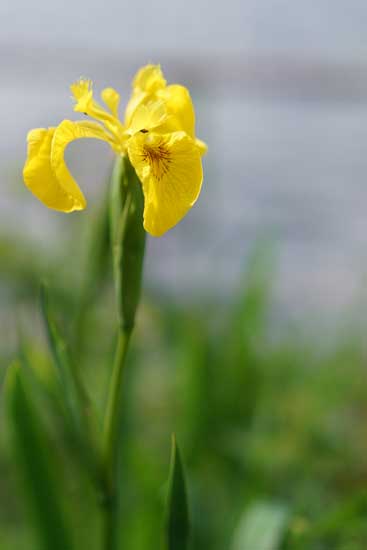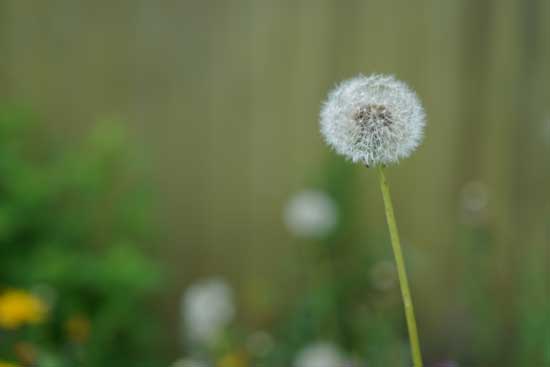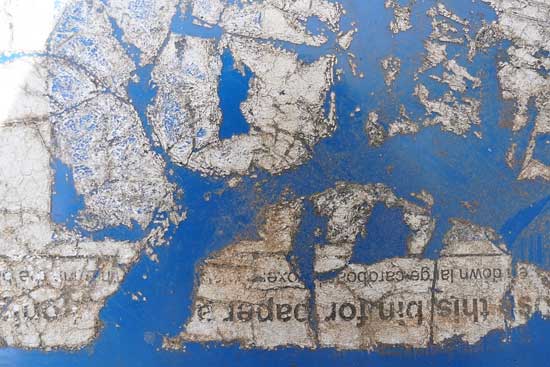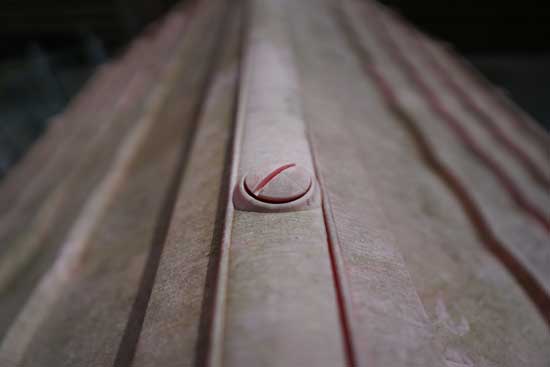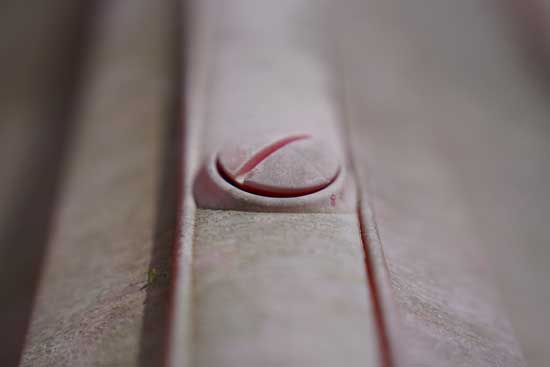 Bokeh
Bokeh is a word used for the out-of-focus areas of a photograph, and is usually described in qualitative terms, such as smooth / creamy / harsh etc.
Sony have paid close attention to this aspect of lens use, employing an 11-segment diaphragm with rounded blades for more pleasing bokeh.
In our view, their efforts have been very successful for a standard zoom lens – see the examples below to judge for yourself.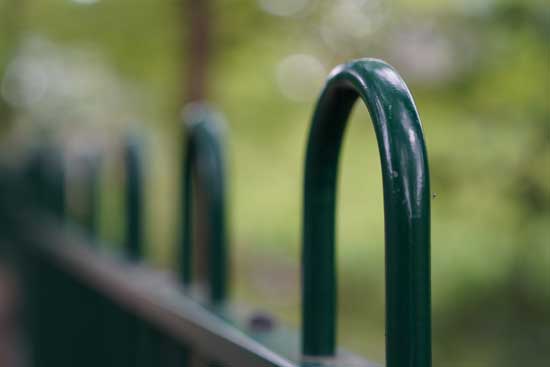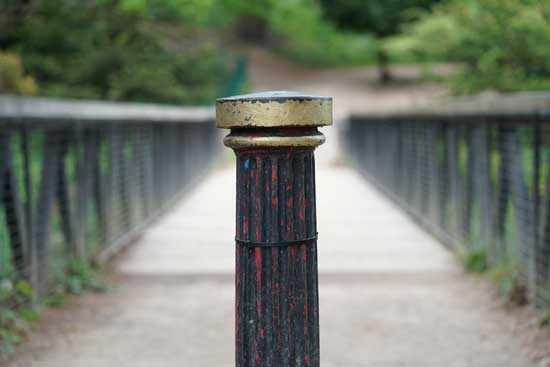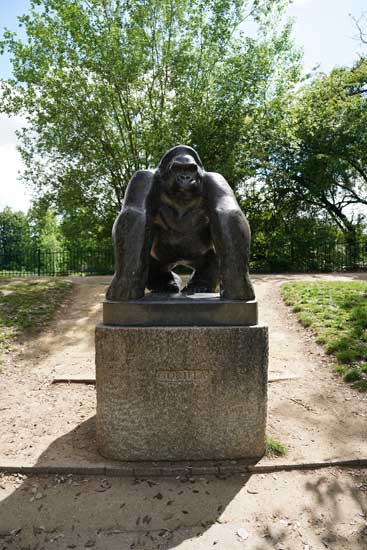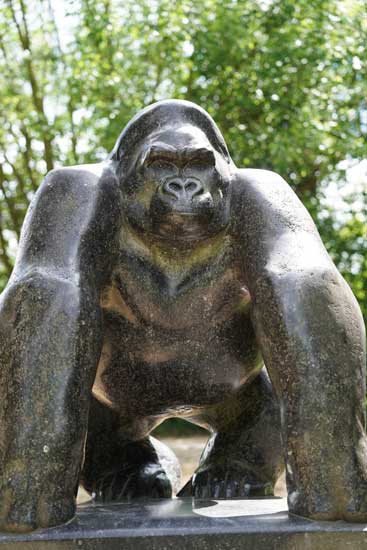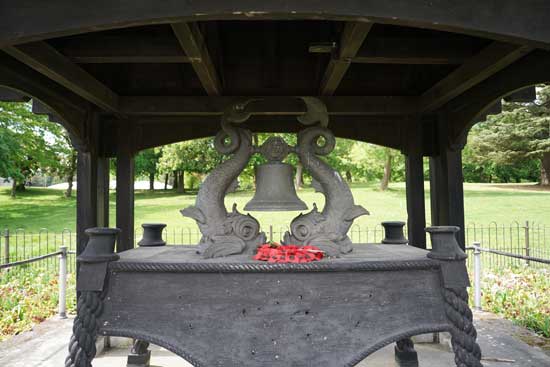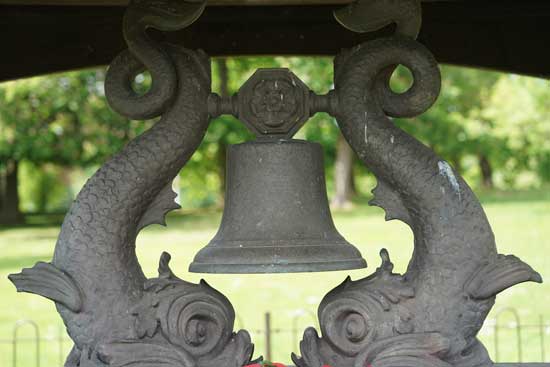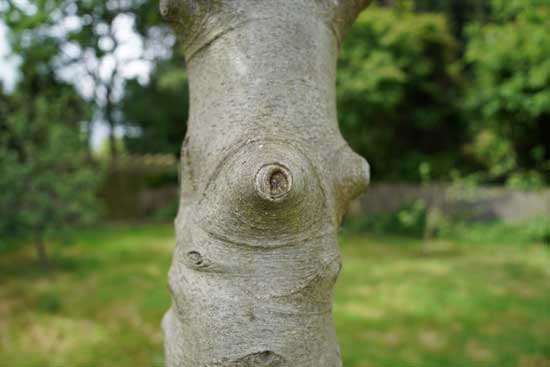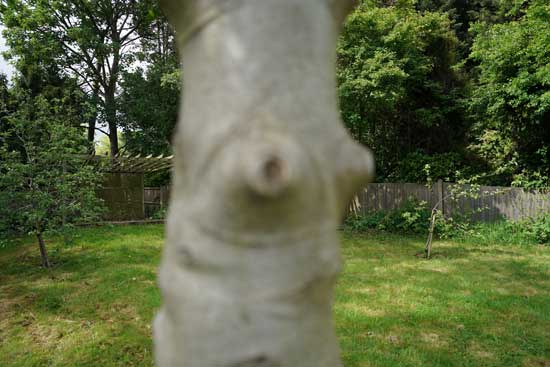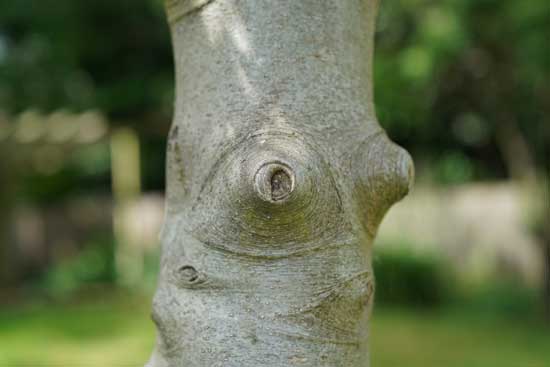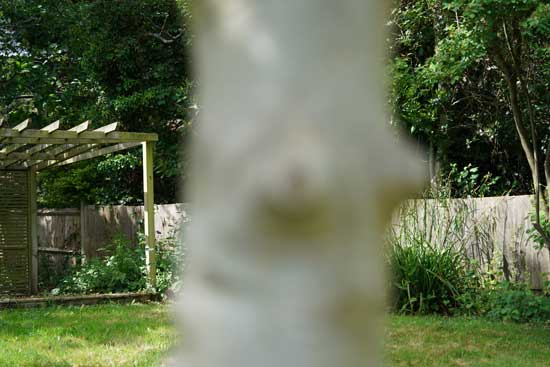 Sharpness
In order to show you how sharp the Sony FE 24-70mm F2.8 GM II lens is, we are providing 100% crops on the following pages.